Where Can I Serve?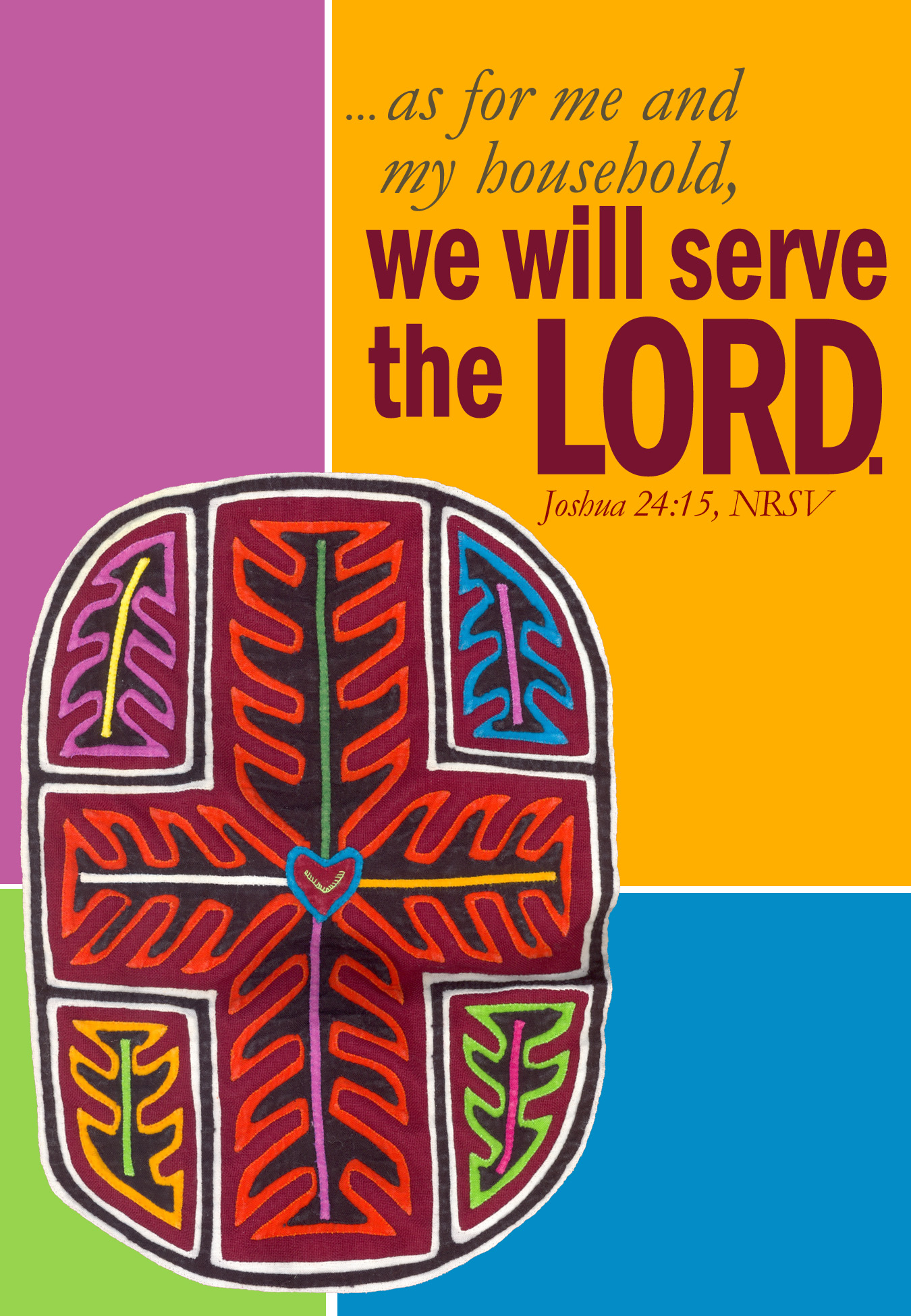 We believe in being good neighbors.
Each Sunday evening we offer an informal time of worship for those who live within walking distance of our building, followed by a community meal at no charge. On Tuesday mornings, Breadline provides basic food and personal care items to any who need them, with no income restrictions. Through these outreach programs members of St. Paul's become familiar friends to our neighbors.
Education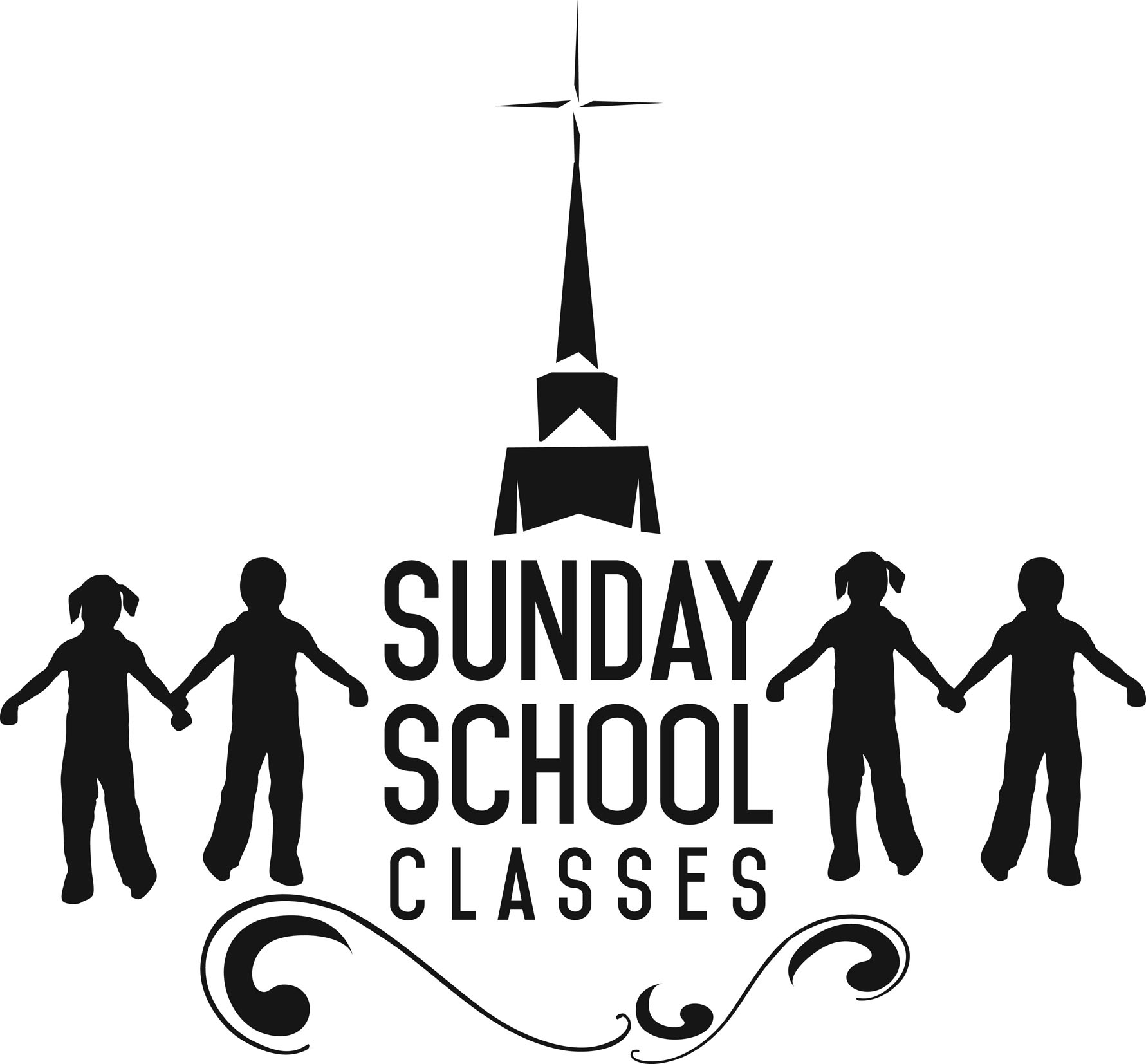 We offer two adult classes on Sunday mornings. The Crusaders use a Bible study approach to lessons, considering how specific texts from both the Old and New Testaments reveal God's presence in biblical times as well as in our world today. The Searchers use a variety of materials, certainly rooted in scripture, but approached through discussion of contemporary issues found in books and film, society and service, reflection and policy.
Children are valued at St. Paul's. Sunday school lessons for elementary children are approached through hands-on activities, music, and scripture. Stories are blended with play time for toddlers. Children's time (including participation in the open communion ritual) is an important element of our worship service. Children's church follows this time with the pastor and provides a place for energetic movement for children through second grade. Nursery care is provided throughout Sunday school and worship time. We have a Sunday school class for youth and have recently hired a coordinator of children and youth services who provides opportunities for fellowship and service beyond Sunday morning worship time.
Music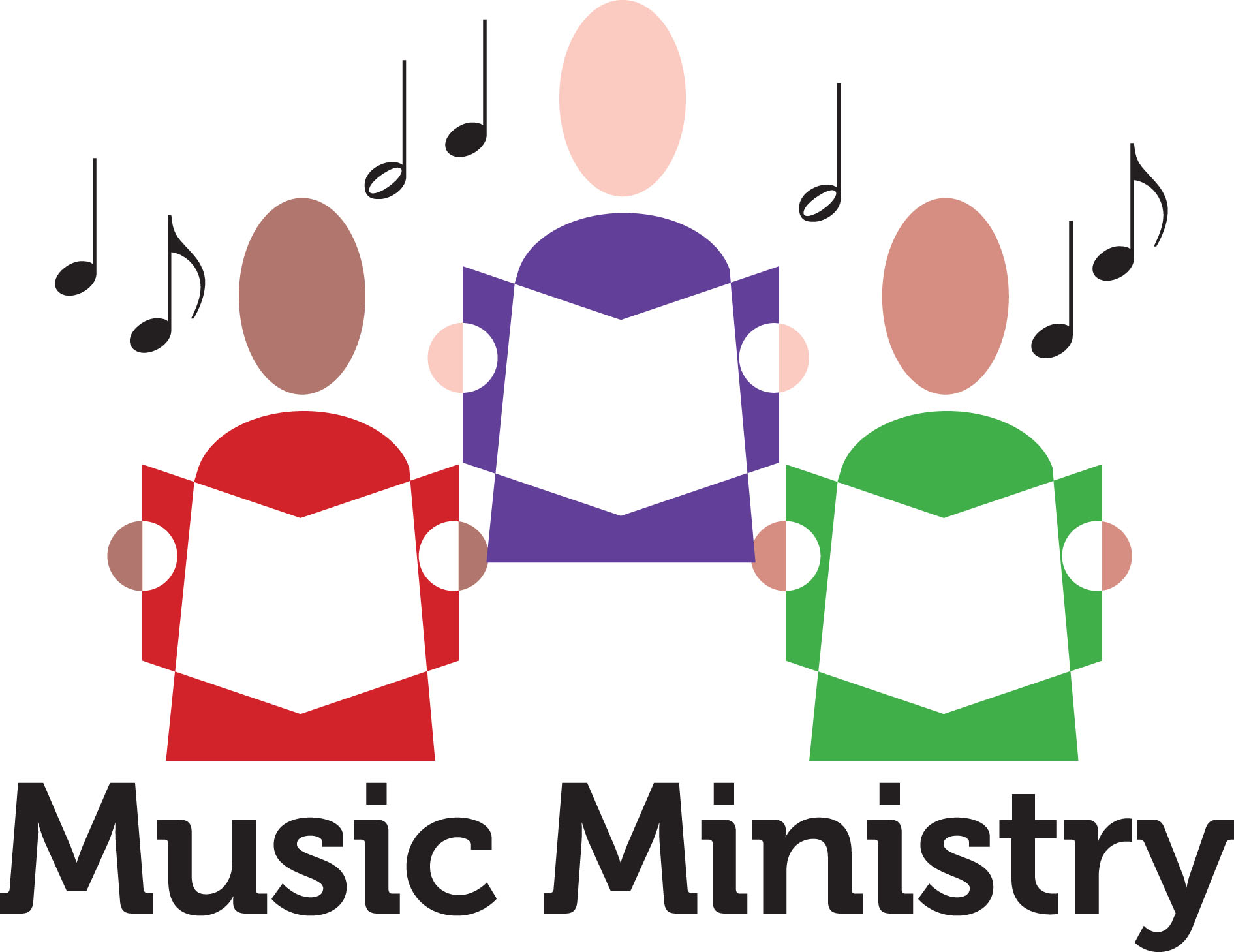 Music is an important part of St. Paul's. We sing as a congregation. Our Chancel Choir does an anthem each Sunday morning during worship. Our Saunders Handbell Choir rings monthly. These groups share faith through music for special programs during the year as well. Both groups welcome experienced ringers and singers, but we also welcome those with no experience at all who want to learn to express faith through music. Each group practices one evening each week.
These volunteers are an important part of the ministry of our church, using their talents and gifts to glorify God.
Ushers and Greeters
The usher and greeter teams at our church fill an important role. They are involved in directing attendees to their seats, ensuring the safety of the building during services, helping visitors, answering questions, providing direction, unlocking doors, locking doors, and generally ensuring that the service can proceed problem-free. These teams are a servant-hearted group of men and women whose ministry is integral to church life.
Van Drivers
These volunteers make sure that those who do not drive themselves have a way to get to church.
Media & Technology
Using media to spread the gospel is a part of this church. We have a Facebook page and also publish a monthly newsletter to keep our members informed. We provide additional church communication through e-mailed care notes and updates. In addition. members have access to our online church directory